The Huron Housing Authority's
Owner-Occupied, Low-Income, Home Rehab Program
may be able to help.
Forgivable loans up to $10,000.


What is this program?
This program offers no interest loans, a portion of which may be forgiven over a period of time, to qualified homeowners in Huron. This allows homeowners, especially lower-income working families, the disabled, and the elderly, to repair their homes with the aid of much needed financial assistance provided by Huron Housing Authority to prevent displacement.
Learn More
What kind of assistance is provided?
Loan / grant amounts depend upon the work needed but are capped at $10,000. Loan / grants may range from $1,000 to $10,000 with funding coming from SD Housing Development Authority through Huron Housing Authority. Building code items or health and safety hazards will be addressed through this program.
Learn More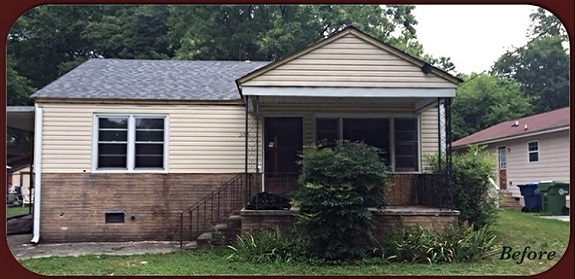 Do I Qualify?
Assistance is available based on your income.
Frequently Asked Questions
Who does the work? What work can be done? Can I do my own work?
Download more Info
Note, the flyers require legal size paper to print.